Combination to Dry
Regular price
Sale price
$52.00 USD
Unit price
per
Sale
Sold out
Ingredients

Jojoba Oil*+, Rosehip Oil*, Marula Oil*+, Pomegranate Oil*, Tamanu Oil*, Squalane (Olive), Wild Macerated Carrot (infused in Sunflower Oil), Vitamin E, Lavender Essential Oil*+, Frankincense Essential Oil*, Rosemary Essential Oil*+, Chamomile Essential Oil*+

*Certified Organic, +COSMOS Certified
How to use

1. Cleanse your skin.

2. If any water-based serums, treatments, and/or moisturizers are part of your skincare routine, apply them next.

3. Dispense one pump of our L'Vitsa Face Oil (as it is a waterless serum) and apply the product to clean, damp skin by gently patting or smoothing evenly. The product can also be applied under the eye - just be careful not to get the oil in your eyes. If you do get any oil in your eyes, rinse them thoroughly with water and contact your doctor if you experience any irritations.

Use in the morning and/or at night before bed for better absorption.
Shelf Life & Product Care

Our products are 100% natural and made fresh. They should ideally be enjoyed within 6 months (which is more than enough time when used as directed!). The date crafted on the bottom of each product marks when it was made for you.
Handle the product with clean and dry hands to prevent any contamination. Secure the lid tightly after each use and keep the product in a cool and dry place away from direct sunlight.
If this is your first time applying the product, we recommend that you do an allergy test before use. Simply apply a small amount to your forearm, and wait 24 hours to see whether any sensitivity or irritation occurs.
If you are pregnant or breastfeeding, please consult with your doctor prior to using specific essential oils.
Shipping

Please allow 1-3 business days for us to process and handcraft your order. A tracking number will be provided once the order is ready to ship. We offer free shipping to Canada and the United States*.

Canada: Orders usually take between 1-3 business days to arrive at their destination.

United States: Order usually take between 3-5 business days to arrive at their destination.

*Some exclusions apply to the United States. See our full Shipping Policy for more details.
Return policy

Returns are not accepted as each product is handcrafted fresh.

If you are unhappy with your purchase, please contact support@lvitsa.com and our customer support team will do their best to address any issues or concerns.
This face oil is rich in Vitamins A, B, C, E, and K, Antioxidants, and Polyphenols which contain properties that can work together to neutralize and repair cells from the damaging effects of free radicals, increase the production of collagen, improve pigmentation, improve skin elasticity, and reduce visible signs of aging (fine lines and wrinkles). There are also healing properties that may help to relieve dryness, flaking, itching, irritation, inflammation, and redness. The essential oils included have a wide range of benefits as well. These benefits include killing bacteria (which can help prevent and heal acne breakouts), healing dark and uneven patches of skin (including under-eye bags), shrinking pores, and tightening the appearance of your complexion.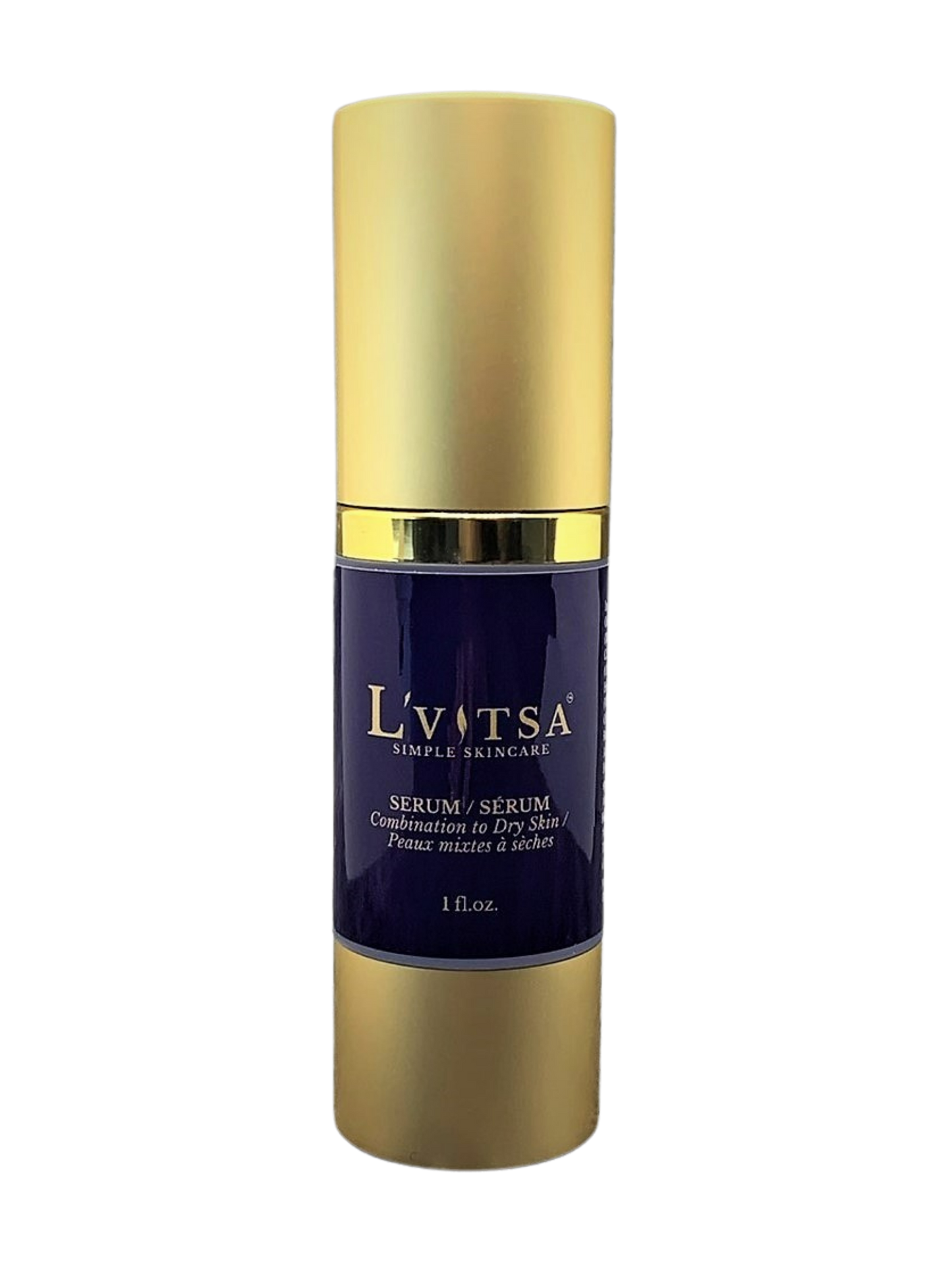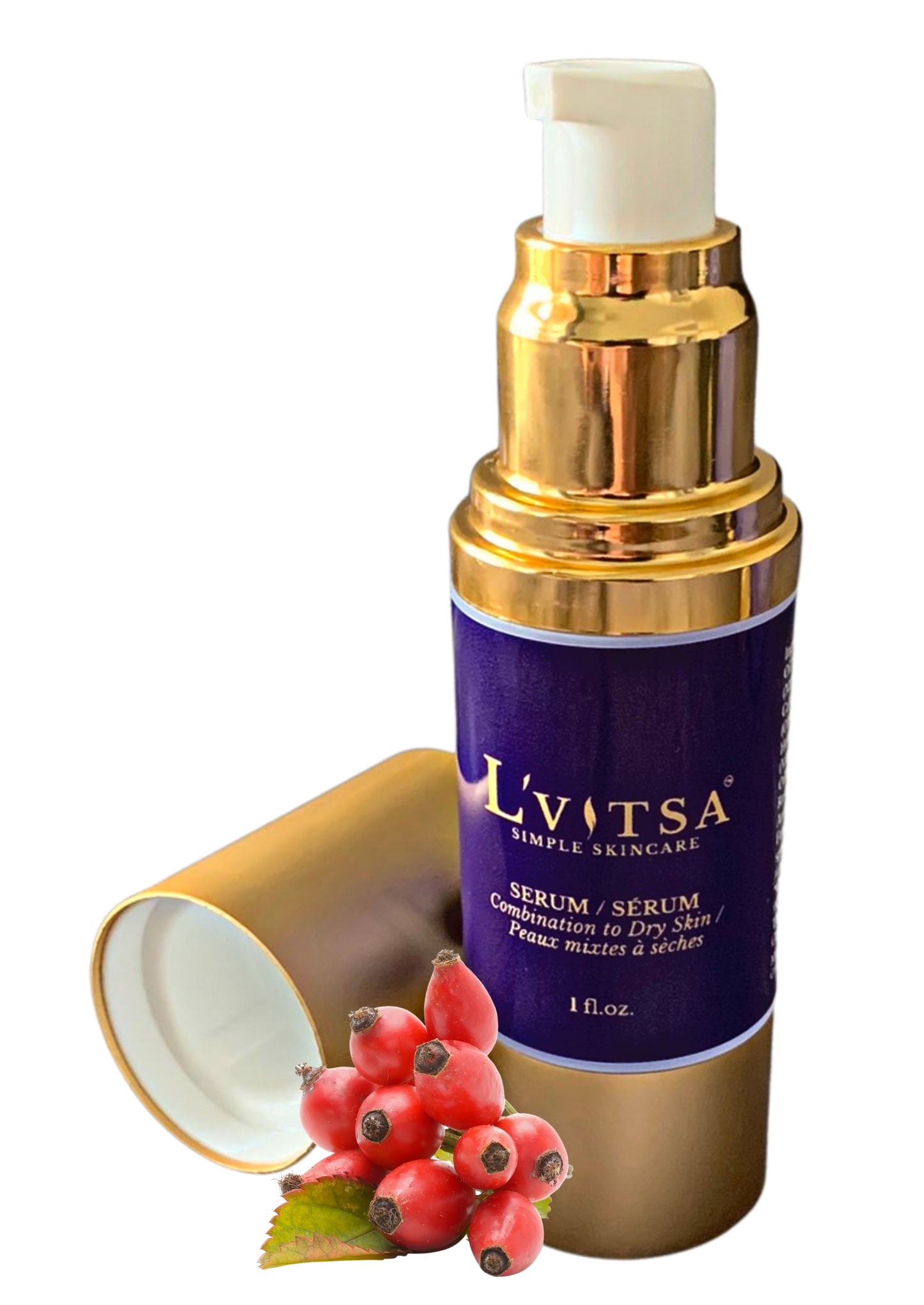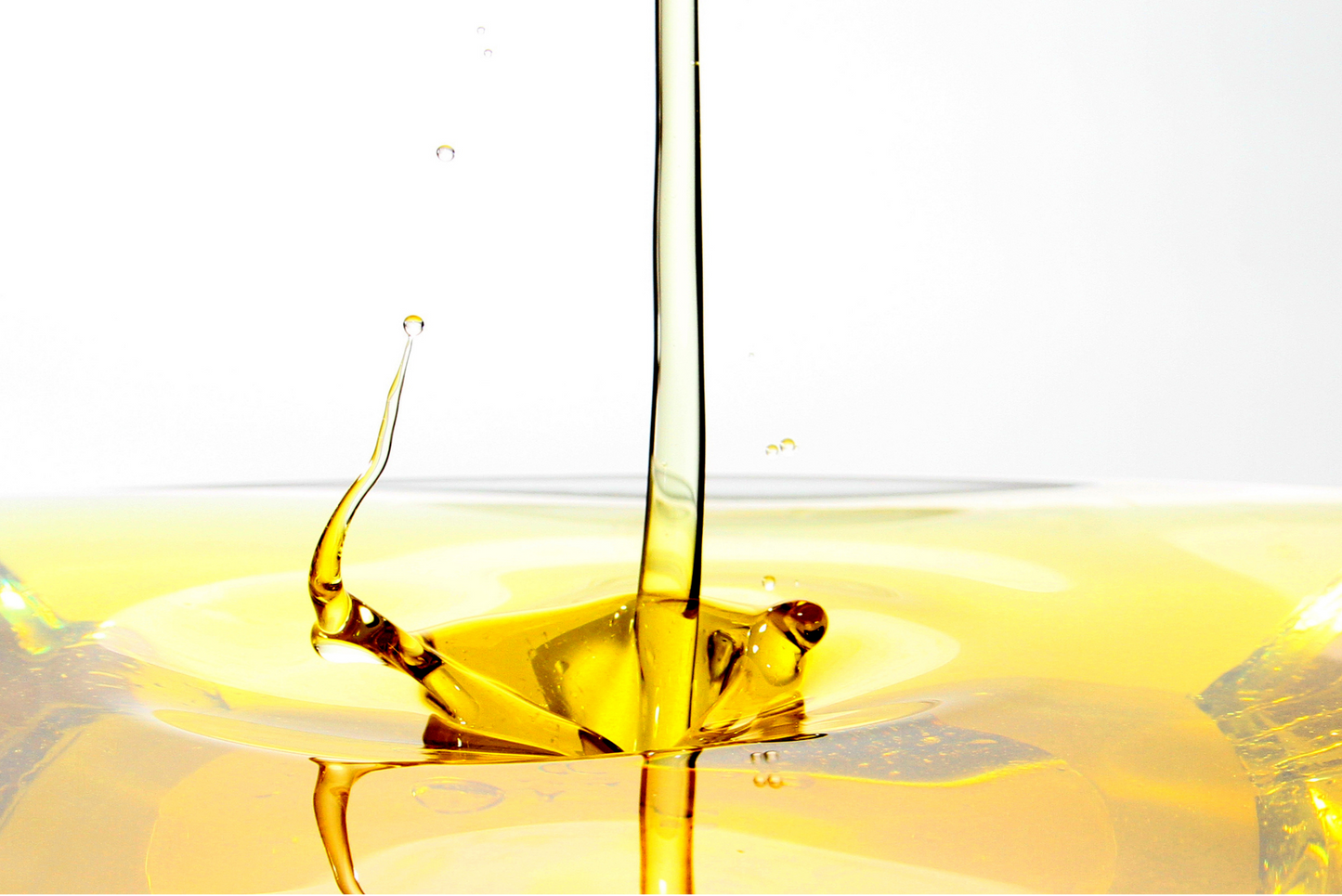 Fabulous
This oil has really helped improve my skin! I use it in the morning before applying my makeup and surprisingly it doesn't leave my skin feeling greasy!!
Loving it
I wanted to wait a few weeks to be sure that the product was compatible with my skin - and now that its been a few weeks I can say that I am loving this face oil!! It's a waterless face serum so this is basically facial oil..I use this at night and also in the morning. I noticed a nice glow in my skin, better hydration, and some of my acne even started to clear up :)
Great product
I use this at night and also in the morning before applying my makeup - I was worried it may be too greasy at first but to my surprise its not!! I love using it as a base layer for my makeup and I find that my skin feels good throughout the day. I recommend this product!
My skin loves it
I found this oil to be great for my skin - it absorbs easily and stays on nicely.
The difference is NOTICEABLE
Literally, everyone has told me that my skin is glowing! Of course, I am taking care of my health, but I definitely needed some thing in addition to my healthy lifestyle and that was THIS PRODUCT!
I have never felt so comfortable without make up, and even with make up, my face looks better than it ever has! The acne scars on my face have pretty much all disappeared!